4 Ways Gen Z Voice Their Strong Opinions on Platforms like Tik Tok
Vivian Hua
Vivian Hua is a high school junior, where she will…
As most or all Gen Z teens know, TikTok is one of the most trending apps where Charli D'Amelio, Addison Rae, Chase Hudson, etc are well known for dancing TikToks with their friends. Yet, there are also TikToks of Gen Z teens who promote news and awareness about BLM, politics, racism, and the LGBTQ+ community. TikTok has become a powerful platform which teens utilize to speak up for what's right. During quarantine, teenagers have abundant spare time during which they hop on to TikTok to view the latest videos, popular dances of the week or today's news.
TikTok as a Platform
With millions of teens and millennials on Tik Tok, large influencers can use their platform to inform their fans about petitions and codes to text in order to promote the movements such as BLM. Symbols of the black fist have been used all over TikTok to symbolize solidarity especially with quotes like "No freedom until we're equal" and "I'm not black, but I see you, I hear you, and I mourn with you".
All such posts are tagged under hashtags such as #blm, #blacklivesmatter, #georgefloyd, #nojusticenopeace, etc to attract more attention and promote the algorithm. Although Tik Tok has been shadowbanning these important messages, teens and supporters do their best to like, comment, and share these videos, allowing more attention and focus towards these topics. News on TV could be filtered but teenagers who attend these protests make sure to capture the positive side of the peaceful protest that is rarely shown on TV.
Trump's Tulsa Fest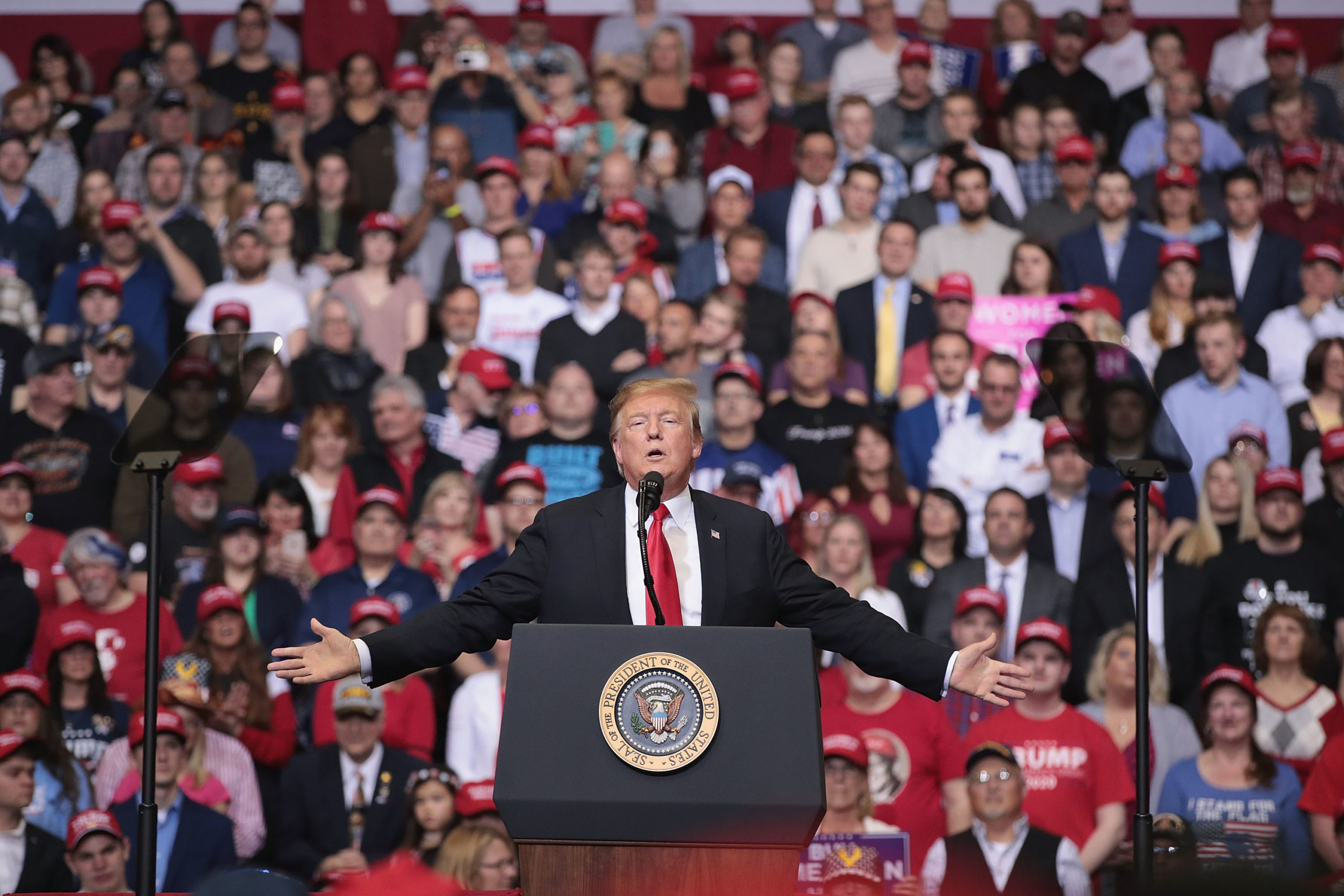 There are millions of teens on Tik Tok, so if we all are passionate about a specific topic, we could simply 'cancel' someone or an idea that we are against. For example, most teens are against Trump's ideas and his supporters, so we combatted his hate fest in Tulsa by reserving millions of seats to make it think that millions would arrive.
Although, there were only about 6,000 people that attended his rally, causing him a great disappointment. With all due respect, we are only trying to get the message to people that what they did or said was unspeakably rude or inappropriate. This largely proves that as we unite, it is limitless to what Gen Z is capable of doing to people on the internet who are disrespectful.
Changing the American Flag
 With Gen Z's power, created by Will Wahony, he concocted an idea to change the America Flag to a Manny Flag This idea, of course, was initiated as merely an idea and a joke to prove how powerful Gen Z really is. There are so many of us, these petitions got millions of signatures and donations, to the point where it was even trending on Twitter. The Manny Flag was created to represent the entire Generation Z, where Manny is a character from Diary of a Wimpy Kid.
As the flag was described on the official Manny Flag website, "The Manny Flag is a way to unify our generation as one. The only way to grow is to come together. The Manny Flag is a symbol of PEACE, and NOT to be radicalized. So much of our generation has love and passion for what is right in their hearts, but many do not know where to start."
The importance of this flag was to emphasize the idea of Gen Z trying to create a peaceful future with much of the passion we have for these topics. Furthermore, this flag began to float around the media, trying to reach news channels to talk about Gen Z's effort and commitment towards this idea. You can find more details in our article about Gen Z trying to Change the American Flag. You should also read our article on how Generation Z is not changing the American Flag.
Cancel Culture
Gen Z is and will probably be known as "cancel culture" as we do not hesitate to dismiss a presumptuous person, whether a commoner or a celebrity. Even if our favourite celebrities were to be racist or were to be rude and inconsiderate, we'd be willing to cancel them completely. Although this may sound hurtful and toxic, it is the reality of doing something shameful on the internet. Since respect should be the main concept of society, if a celebrity is ignorant or disrespectful, they have neither the room to talk nor the right to have millions of people hyping them up.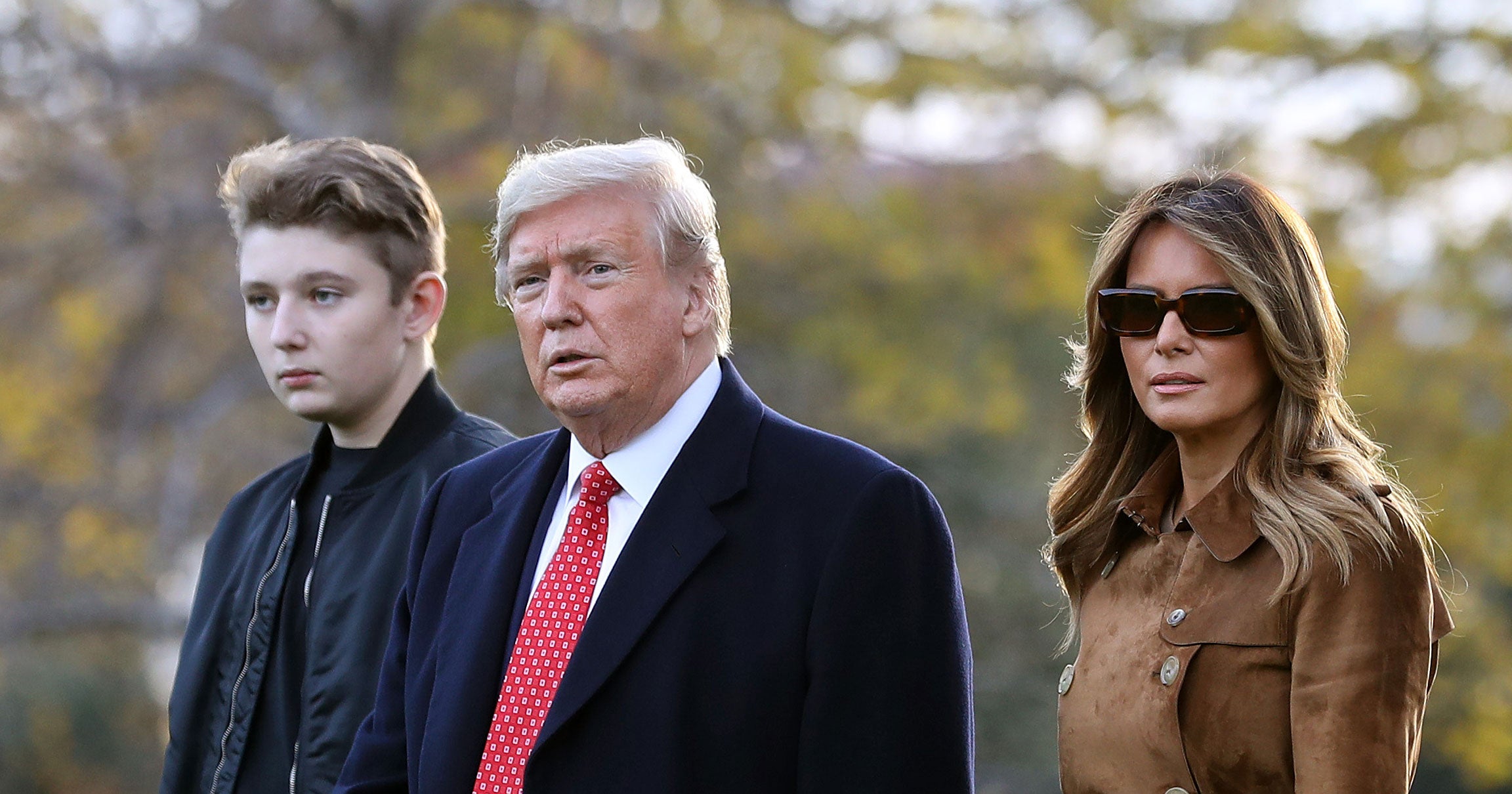 Straying away from the topic of "cancel culture", there are also some people Gen Z would not want to cancel, instead, we would want to "save". First and foremost, is Barron Trump, Trump's son. Because there have been numerous videos around the media about how lonely Barron always is when he is with his parents, Gen Z decided to once again, start a petition to save Barron from the White House and place him in a vicinity where he could actually have fun and interact with more people his age.
The idea to save Barron Trump has been mentioned on news channels or their websites articles. Along with Barron Trump, some have also thought about "saving" Trump's wife, Melania Trump, from him as well. Although this idea is pretty ridiculous to think about, the amount of attention it has gotten is insane. Obviously, this idea would never actually become a reality and is proposed as a mere joke, however, this just comes to show that once again, Gen Z is unstoppable when we want something.  
Support for Various Movements
Not only have we been promoting petitions and donations for BLM, but we are also creating awareness for the war of chaos currently occurring in Yemen, raise awareness upon the LGBTQ+ community and support feminism. During Pride Month in June, millions of Tik Toks were posted displaying how we all support each other through thick and thin, we are one. With feminism, numerous influencers post about the importance of respect of women, and how strong women are behind all the stereotypes.
For Gen Z, it's all fun and games, until something as serious as the BLM Movement, atrocities in Yemen, feminism or the negligence of the LGBTQ+ community, Gen Z will use all our power with petitions, donations, funds, and numbers to text to spread awareness about these topics. We might joke around a lot but when it comes to vital subjects that need to be brought up, we will do all that we can to make sure it gets the attention it needs.
With Gen Z uniting together, we can abolish anything and everything that we feel is not right, and we can promote what we know is right, without the help of adults, or what teens would call "
Vivian Hua
Vivian Hua is a high school junior, where she will be further enrolled in AP Composition. During her previous two years of high school, Vivian has taken both Honors English classes, which allowed her to realize her passion in writing. She enjoys enlightening others about her thoughts through writing.